SUSSEX WESTFIELDS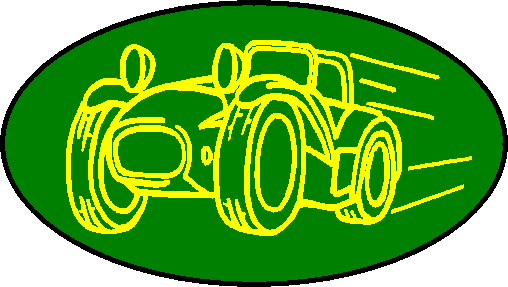 INFORMATION PAGE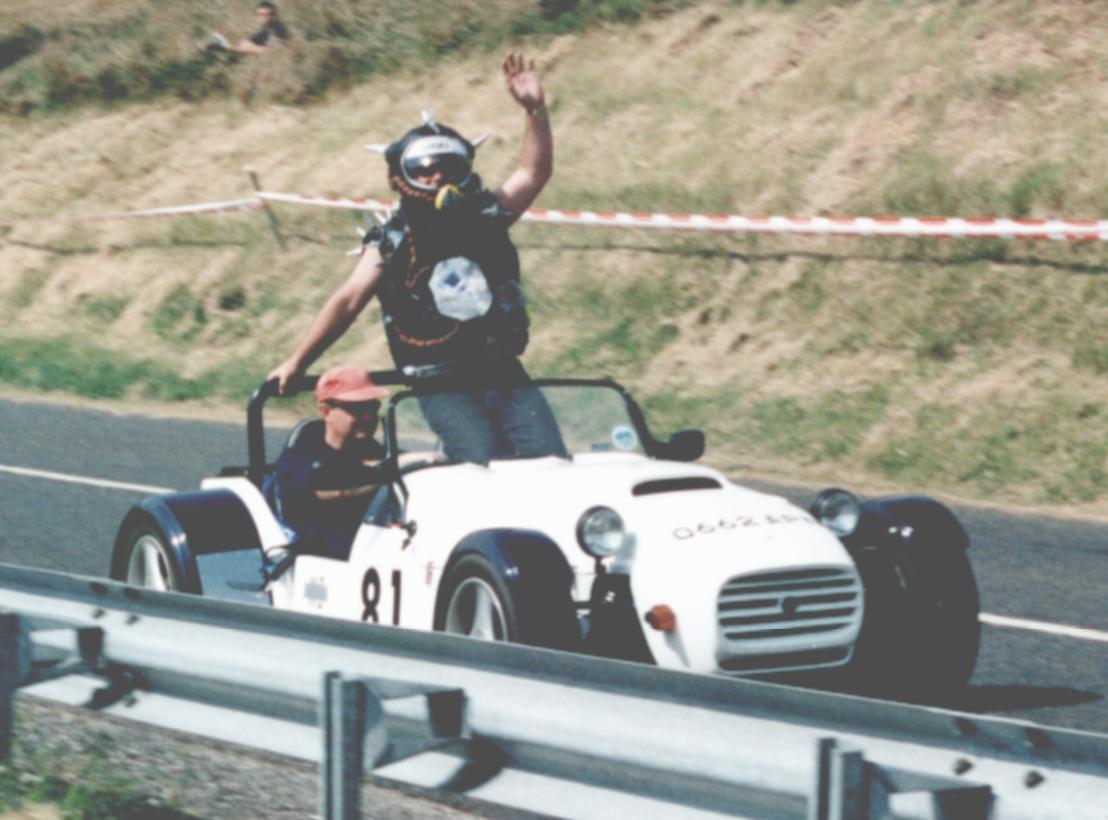 Hi there Westfielders hope your looking foward to getting the car out now the suns beginning to make the odd appearance. If you are new to the Sussex Area or new to Westfield ownership (and how to behave in one, example above) Then why not give me a call or send me an email.
We get up to all sorts of different things and the only way to find out if our club is for you, is to come and join as at some of our meetings. We meet on the second sunday of each month at various venues around the Sussex Area.
If you decide to continue in becoming an active member of our group then I will ask you for a five pound subscription which is used towards postage and subsidising some of our events. Not a great deal of money and worth every penny.
For info on the next meeting/event contact me, Andy Smith.
See you soon
Andy, 01273 835473 email info@westfielder.co.uk or text@andysmail.com